TRADITIONAL-STYLE OFFICES
The reality of this evolution is that the workplace is becoming ever-more central to an organisation's purpose, brand, way of working and means of driving productivity and success.
Offices are changing, of course, but their centrality as the environment where employees come together to interact, socialise, share and generate ideas is increasingly important, often serving as the glue that holds an organisation together.
The result is more emphasis on open plan, communal spaces, a multiplicity of working environments and room for collaboration.
Granite Exchange has the option of 10 premium office suites along with 3 super modern meetings room facilities. There are communal areas throughout were members can congregate and interact with one another.
We embrace change by coming to work every day committed to driving growth for our customers, our company and ourselves.
COWORKING TREND IS ON THE RISE
Granite Exchange like other co working spaces take care of the operational aspects of the office including the facilities, internet, utilities, health and safety, refreshments, training and seminars, and even wellbeing workshops and social events.
This ensures companies can focus on what matters most to them i.e. leading on the day-to-day running of their business.
The number of global coworking spaces is estimated to grow to just over 30,000 in 2022 that's over double the amount of the 14,411 spaces that were recorded in 2017.
Granite Exchange ethos is to help its members grow. We are passionate about our people, customers and members and embrace their priorities as our own.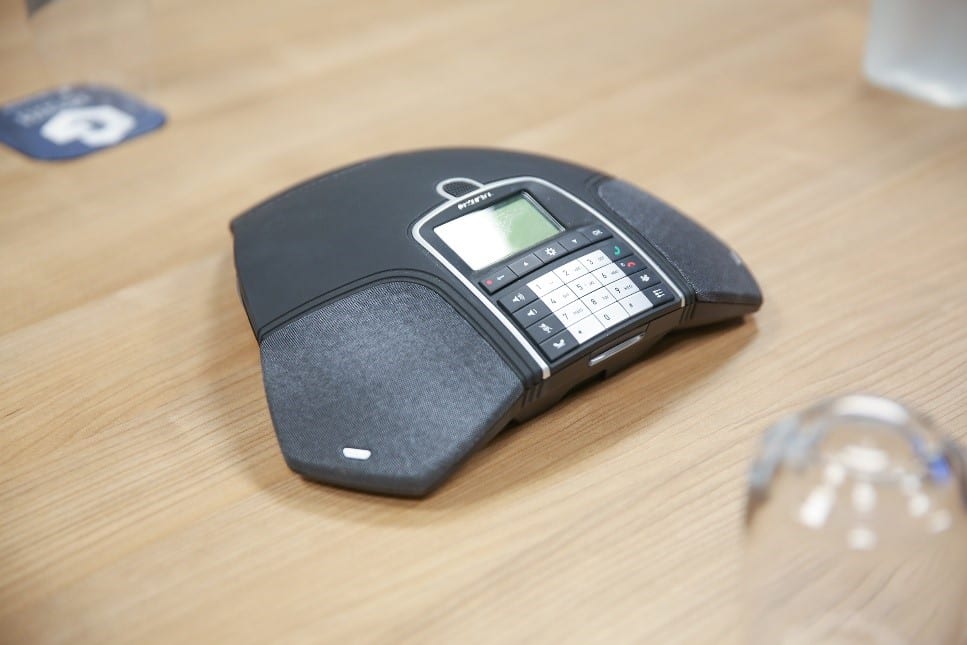 OFFICE SPACE AND WELL-BEING
Another trend shaping workplaces is the increasing emphasis on wellness and how the office environment can contribute to our health, sense of wellbeing and, if all the stars align, our productivity.
Gone are the days when you were sat at your desk, told what to do and expected to get on with it. Now, it is essential that the specific needs of employees are listened to such that an environment can be created that has an uplifting impact on employees all with the aim of enhancing productivity, boosting retention and, as a result, securing cost efficiencies.
In Granite Exchange we promote well being by giving our members the support and guidance they need. Every month each member receives a token/gift from the company to show its appreciation.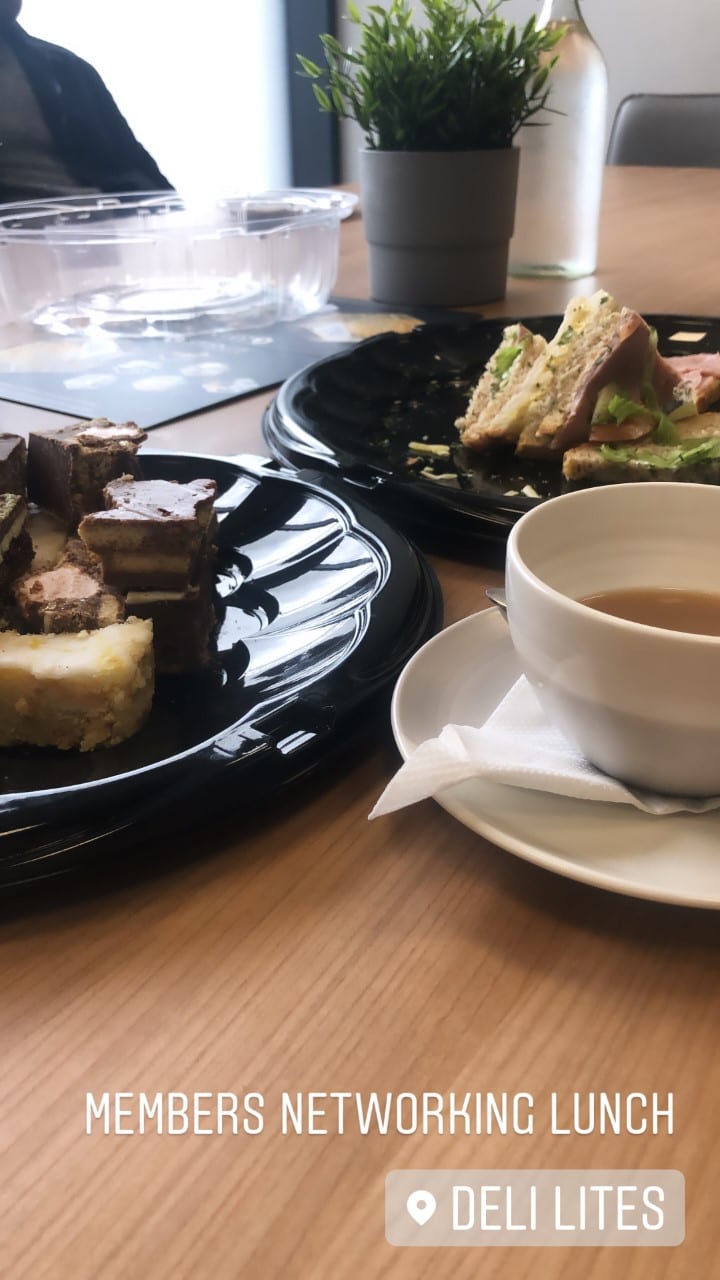 Milestones are celebrated. If it's a birthday or occasion Granite Exchange will gather all members and celebrate with cake. This gives all members a chance to socialise and engage with one another on a personal level.
Granite Exchange also offer support in Admin, Marketing & IT. At Granite Exchange We believe in the power of working together by combining our individual strengths to achieve exceptional results.
Granite Exchange is committed to supporting the success of our Members. Knowing that networking is essential to the growth of our community, we ensure that our Serviced Offices are fully integrated with our communal areas.
WHAT OUR MEMBERS SAY:
"Fantastic working environment with friendly and supportive staff. The single monthly fee, includes all office overheads, meaning tenants can focus solely on work. The offices and meeting rooms are high spec and clients are always impressed by the facilities.
Meeting room bookings come with tea and coffee facilities which saves some much-needed time!"
"Fabulous building, beautiful office space… so accommodating to every need…The manager is amazing and would do her best to help in absolutely any way possible. I would highly recommend Granite Exchange for anyone needing office space or meeting rooms."
If you would like Granite Exchange to be the home for your business contact us today on 028 3044 2500.